About Marcos Borges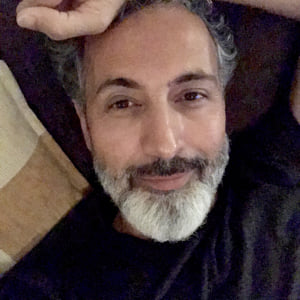 ---
Biography
Brazilian photographer currently based in Denmark and active internationally. Self-taught in photography, graduated in journalism and in graphic design.
Born in Rio and a citizen of the world. Lived in South Africa, Switzerland, Germany and now made my definitive stop in Denmark.
I am interested in bookings and campaigns both local and abroad.
Testemonials
Over the years, Marcos has become a trusted friend. Not only did he take portraits of me, but also of my friends. There simply is no other person I would choose over his art work.
(Paulo Coelho, author of bestsellers such as The Alchemist, Eleven Minutes and Veronica Decides to Die)
...
Usually being photographed brings out the worst of me: I feel awkward, self conscious and silly. Not with Marcos Borges, though. He managed to make me feel comfortable while he photographed me during a whole day of activities in Odense when I received the Hans Christian Andersen Award. Best of all, his pictures were beautiful. (Isabel Allende is an activist and author of novels such as The House of the Spirits, Zorro, City of the Beasts.)
Contact
Location